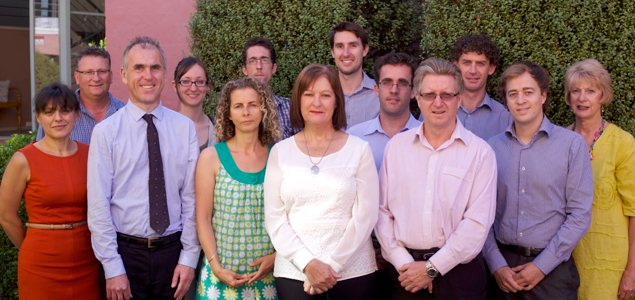 Meyer Consulting was founded in January 1998 and today employs 15 highly skilled professionals in the design and drafting fields. We provide specialist services to a large client base in residential, commercial and industrial sectors.
We pride ourselves in offering a personalised and high quality service that is cost effective and detailed. Project documentation is professionally presented on time and on budget.
We closely work with architects, builders, property developers, hospitals, schools and government bodies.
Our designs incorporate a wide range of materials from structural steel, reinforced concrete, timber, masonry, stone, alloys and composites. We offer a depth of understanding in material analysis and design techniques.